The Company
Northam Tactical Ltd and our CEO have been established as a leading agency/distributor synonymous with footwear and outdoor products to the Canadian market. The founder, David Battler, has in excess of 30 years of brand management experience in the market place including brands include Columbia, Sorel, Timberland and Hi-Tec. David has established a solid team of sales professionals delivering service, quality, and coverage across the Canadian market.

Northam Tactical operates just outside of Toronto, with access to top quality offices, showroom, administration, and warehouse facilities. The sales organization consists of some of the most respected and traveled reps in their respective territories. In total, they represent in excess of 40 years of outdoor / sports industry experience.
Our Executive Team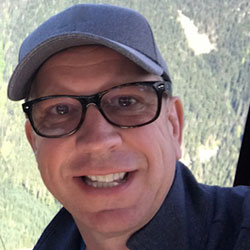 David Battler – CEO

David has over 30 years in the outdoor and sporting industry dealing specifically with Canadian business. He focuses on building strong relationships with every key retailer in the Canadian market. David is known as a trusted insider and adviser to retailers and vendors in the wholesale business in Canada.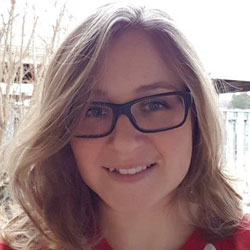 Amanda Bergeron – Operations Manager

Amanda has 15 years in customer service in Canada as well as over 10 years as head of operations and customer service for Magnum Boots Canada. Amanda brings strong customer service and an intimate knowledge of customers' requirements.